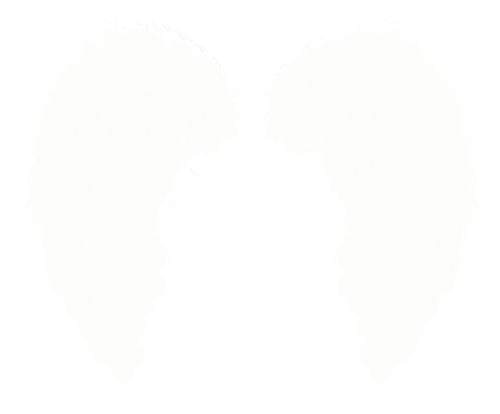 Princess of the People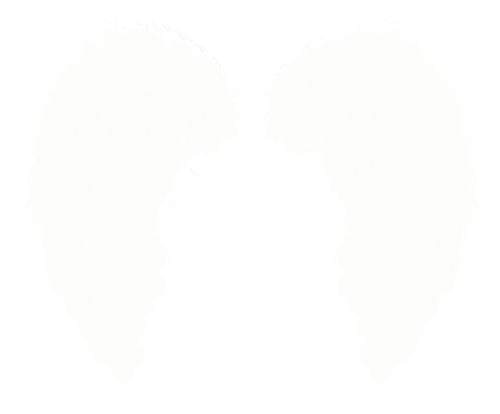 Princess Diana endeared herself to the public through her warmth and caring. From her picture-perfect wedding to her untimely death in a car accident, Princess Diana was in the spotlight nearly at all times. Despite problems with so much attention, Princess Diana tried to use this publicity to bring attention to worthy causes. She also became truly a princess of the people when she publicly shared her struggles with depression and bulimia, becoming a role model for those who suffer from those ailments.
Lady Diana's most fashionable moments.